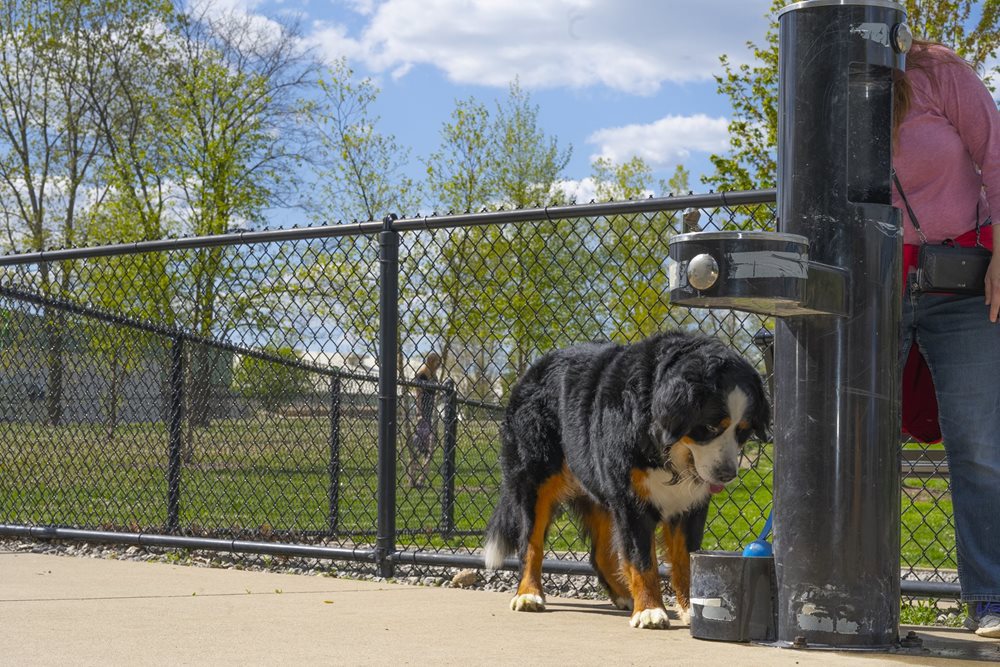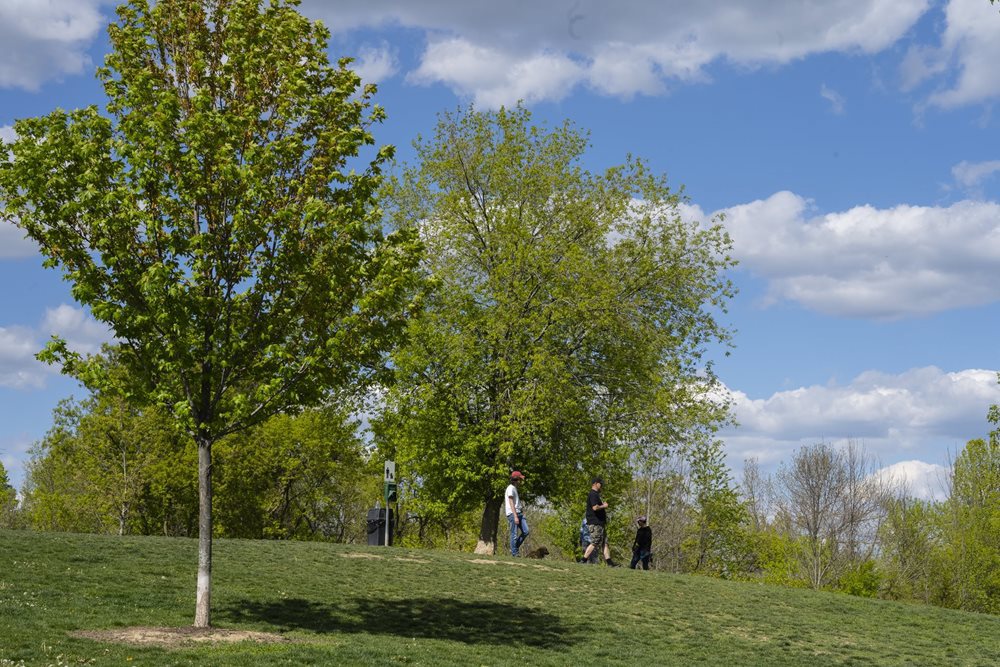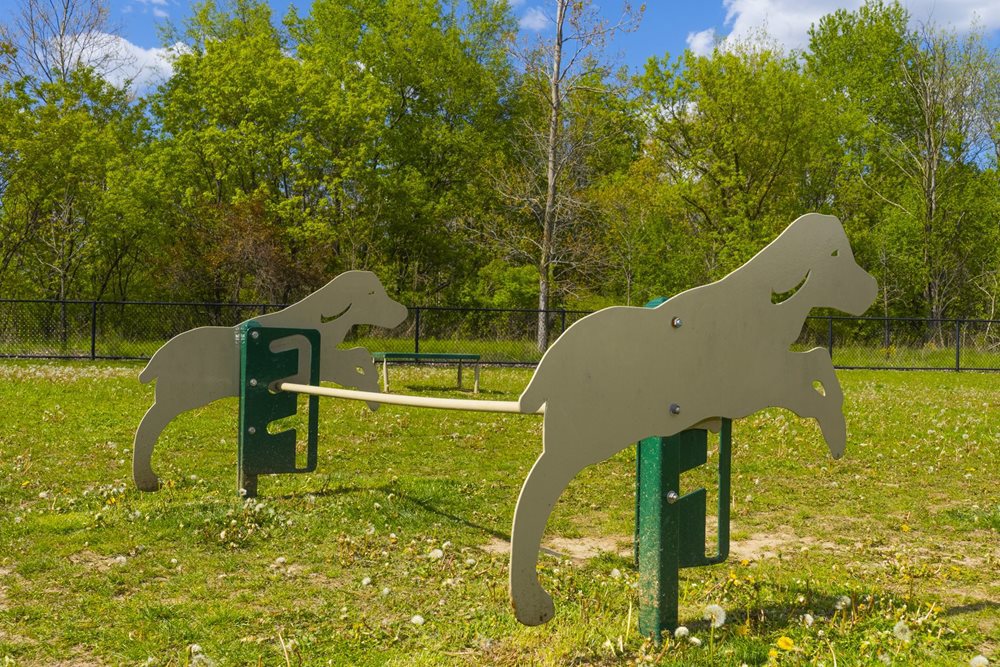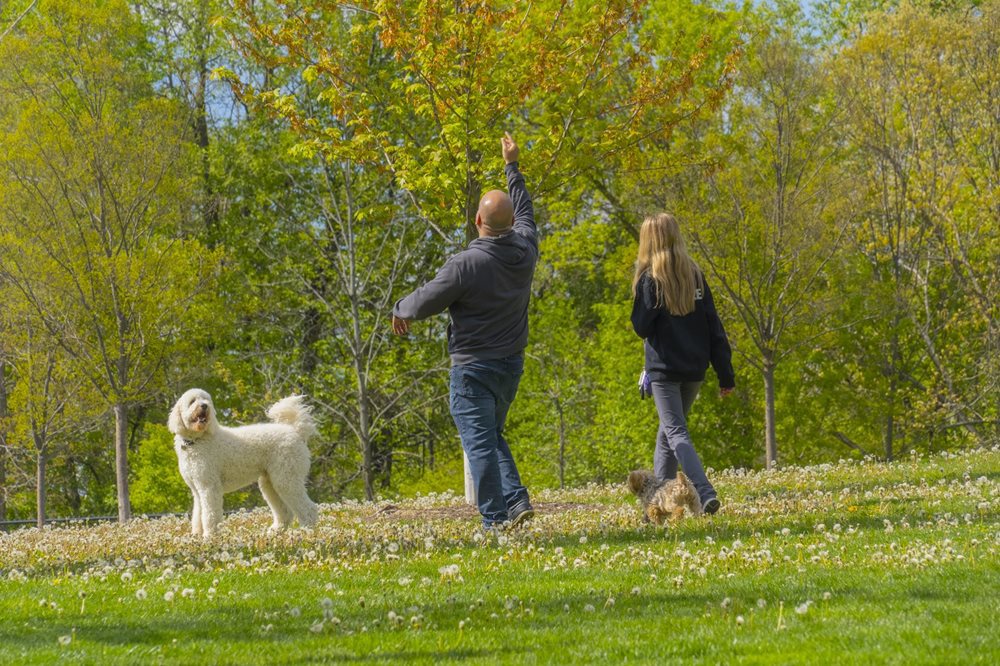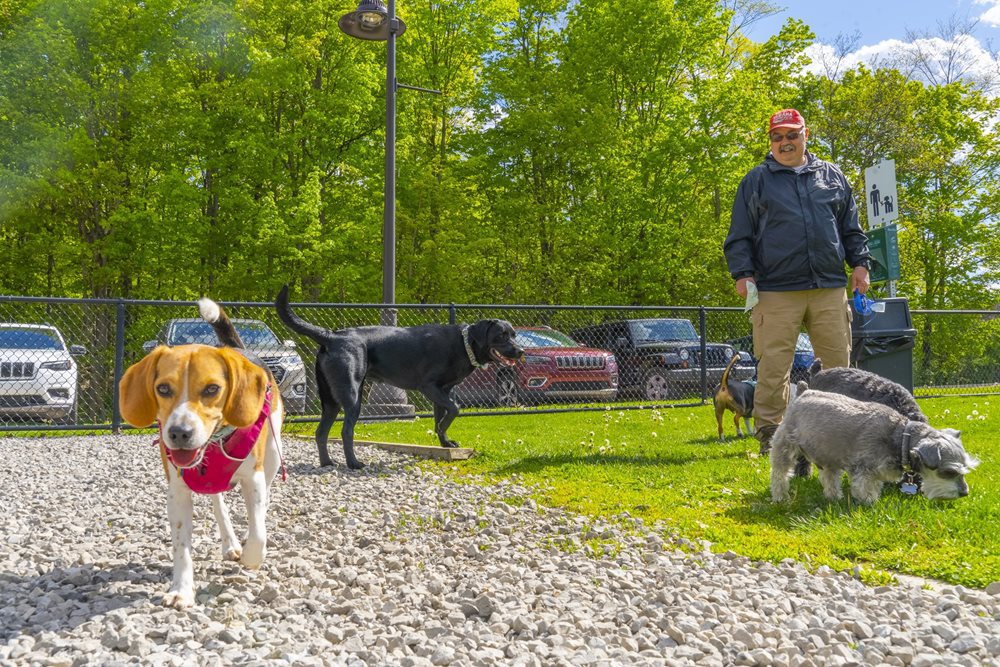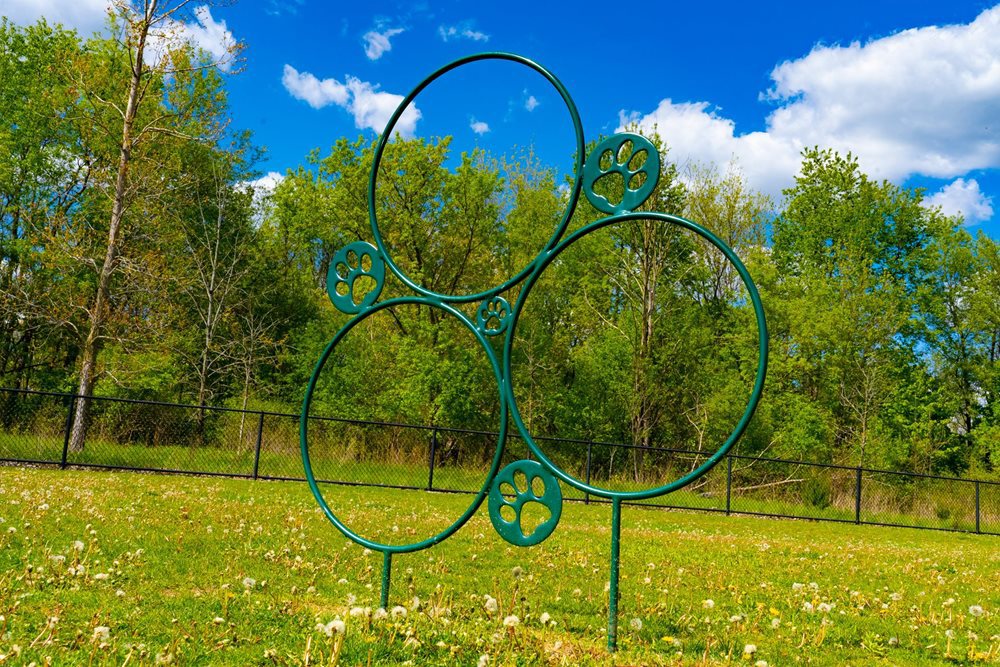 Dog Park Membership
Novi Dog Park memberships and membership renewals can be done by mail, email (noviparks@cityofnovi.org) or bring in completed paperwork and payment to Novi Parks, Recreation & Cultural Services Department at 45175 Ten Mile Road, Novi, MI 48375.
To join the Dog Park:
To renew your dog park membership:
Please provide a copy of your dog's vaccination records (Bordetella, DHLPP, and rabies) and a picture of tag or receipt with the county or city's current dog license number and send these items to noviparks@cityofnovi.org.
If embedded video does not work, please click here!
Please note!  The salt used for winter maintenance at the Novi Dog Park is pet-friendly!
Click here to report a concern.
 Dog Park Policies and Procedures
Conveniently located just south of the Ten Mile and Novi Road intersection behind the Novi Ice Arena, the three-acre off-leash dog park offers ample activity space for dogs of all sizes. For the safety and comfort of dogs and their owners, nearly 3/4 of an acre is set aside for small and/or timid dogs and nearly one and a half acres is available for all other dogs. Parking is available at the location and at the Novi Ice Arena.
After opening in October 2014, the Novi Dog Park's entry was renovated in March 2016 to enlarge the entry gate access area, improving drainage in order to decrease mud puddling for dogs and owners. Nearly 400 families enjoy use of the park each year.
A key fob is needed for entry and available once you complete a short on-line course and provide proof of required vaccinations and current Dog License. Annual memberships are available for purchase with a fee of $30 for residents, $60 for non-residents. A one-time $20 key fob deposit will also be required.  $12 per additional dog (limit of three per household membership).
Amenities
Double Gate Entry
Key Fob Entry System
Small/Timid Dog Area
Benches
Dog and Human Drinking fountains
Dog Waste Stations